In with the new, out with the old- TV shows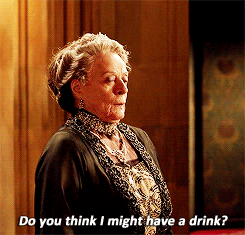 Maybe you've heard. Tragic news really. The wife says Downton Abbey is over. For everyone who has felt the heartbreak of a good show ending, the Satellite Guys sympathize and are here to help you find a rebound show or even a new show to go steady with!
That's right; everyone knows that it won't do any good to mope. It is about time to move on and the Satellite guys have already selected a few TV dates for you to check out!
Try them out on DirecTV! You never know which may catch your fancy, and don't forget the pizza or popcorn! Share which ones you like on the JD installation Facebook Page!